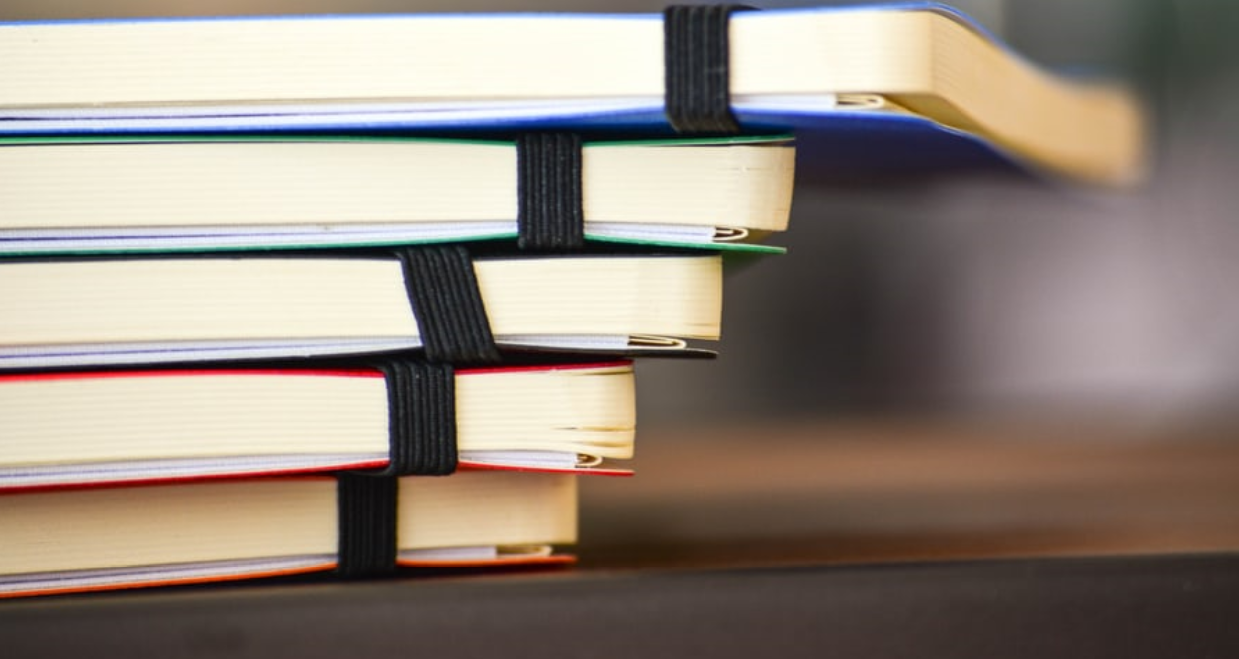 Maintaining the Bond: K.I.T.E. (Konnecting the Incarcerated Through Excellence)
Offers a comprehensive approach to re-engaging ex-offenders with their families and surrounding communities. The client and their immediate family enroll in "Maintaining the Bond" which fosters family reunification pre and post prison release.

The Maintaining the Bond Program consists of two goals: to establish, strengthen and sustain the parental relationship during the incarceration; and to promote involvement following release from prison.

The first objective is for our facilitators during support groups help to reduce the trauma suffered by our participants as a result of the separation due to the parent's incarceration by utilizing a variety of methods that will increase the communicational bond in the future. We will then open the lines of communication between the parent and the child. Communication methods can include a variety of options such as in-person one-on-one visitation, enhanced group visitation, written letters, video recording, if possible, and audio recordings. Methods used for enhanced communication needs will correspond and correlate with the age of each child involved in the program .

The second goal of begins following release of the parent from incarceration. Once released, clients receive coaching, life skill development, and career readiness as well. We plan to encourage the parents to remain active with our organization to have a sense of support and community for themselves and their child.
B.O.Y.S. (Building Our Youth for Success) Lab
Teaches young males ages 9-24 the skills, character, and responsibilities of becoming a man. Those who have fathered children are placed in a separate group that includes lessons on fatherhood.
College-Readiness Programs
Due to poverty and unforeseen circumstances many students believe college might be outside of their reach. Our readiness program will assist students in readying for the ACT and SAT exams with prep courses as well as College Admissions Prep and Essay Writing instruction.

The prep courses will include classroom instruction and full length practice tests. We will also offer a comprehensive approach to college admissions. Many students are unfamiliar with admissions procedures. We will assist students with the application process, essay writing and college selection. Most students when entering college have a lack of preparation, we aim to alleviate that issue by making them prepared and ready not just to apply for college but to attend as well as to succeed and graduate. Our program will focus on high school students but any of our participants may attend our prep program. Its never too young to start preparing students for college.
Provides free meals, showers, and sleeping quarters for unhoused clients and those who need emergency housing as a result of eviction, foreclosure, or domestic violence. 
Featuring an average of 10,000 – 15,000 pounds of supplemental food, Groceries 2 GO Program directly serves clients in areas of high need in an effort to supplement other hunger-relief agencies in that area. A truckload of food is distributed to clients in pre-packed boxes or through a farmers market-style distribution where clients choose to take what they need.

The Groceries 2 GO Program expands the capacity of Daves Choice Community network to distribute food by removing barriers that prevent access to underserved areas, and allows for fast and flexible delivery of rescued food and grocery products including meat, produce and canned goods.  
Fosters excellence in parenting and family relationships to young mothers ages 15-24. This program also helps mothers locate needed resources and social supports to help sustain the family. 
The components of A.P.O.T.A Life Skill Building Program includes mentorship, community service, community involvement and life skills. With this program, participants young men and women ages 16-24, will develop real-world abilities that will last them throughout the course of their life time. Participants will be provided with guidance from professionals from a variety of fields who are committed to making a difference and providing instruction in a manner that promotes individual success. We are dedicated to our participants by providing them with the skills needed to become productive members of our society.

  We want to ensure the cultivation of character development and generate positive self-worth. The program provides character cultivation workshops and resources that will enhance self-esteem, develop leadership and communication skills, demonstrate proper etiquette, establish cognizance of wellness, teach social and life skills and instill moral values. The workshops will also have several classes that focus on a variety of topics and skills that will empower each participant and help them build better future lives . The workshops will equip the participants with appropriate tools to become confident, positive-thinking productive members of society.

We also want to inspire success with the assistance of speakers and mentorships. We will have speakers share their journey of success despite obstacles in life by using their stumbling blocks as stepping stones. We will also equip participants with the appropriate tools to break the cycle of intergenerational incarceration to become productive members of society.

Mentorships allows for goal setting and following through on commitments to show the importance of responsibility and accountability. We will partner with businesses and organizations in the community to place our participants so they can learn viable skills as well as responsibility. We want to assist our kids with any training needed to become better educated, gain better skills to increase their employability and to raise their self-esteem and teach them to become empowered and self-sufficient. We're dedicated to motivate and empower our students to achieve a renewed spirit, confidence and professionalism in order to experience their own personal success and growth.
Comprised of student ambassadors (gate keepers) who are excelling in school and demonstrating exceptional character. Youth are partnered with program participants to tutor, mentor, and shift the atmosphere for youth predisposed to risky behaviors. Student Ambassadors receive a scholarship and monthly rewards for their participation. 
"You Go Girl!" is a all female networking program that uses the world wide web, social network and the creation of special events to provide its followers and members with connections to other empowering women, entertaining events, helpful business trainings, resources and supportive entrepreneurial opportunities.